SINGAPORE
JL Asia operates both Kam Leng Hotel, located in Jalan Besar, and Porcelain Hotel which is situated at Mosque Street. Kam Leng Hotel first began operating in 1927 and was re-opened in 2012 under the management of our company with 70 guestrooms, whilst Porcelain Hotel is a new brand created by our company. Porcelain Hotel started operating in 2011 and currently has a capacity of 138 guestrooms.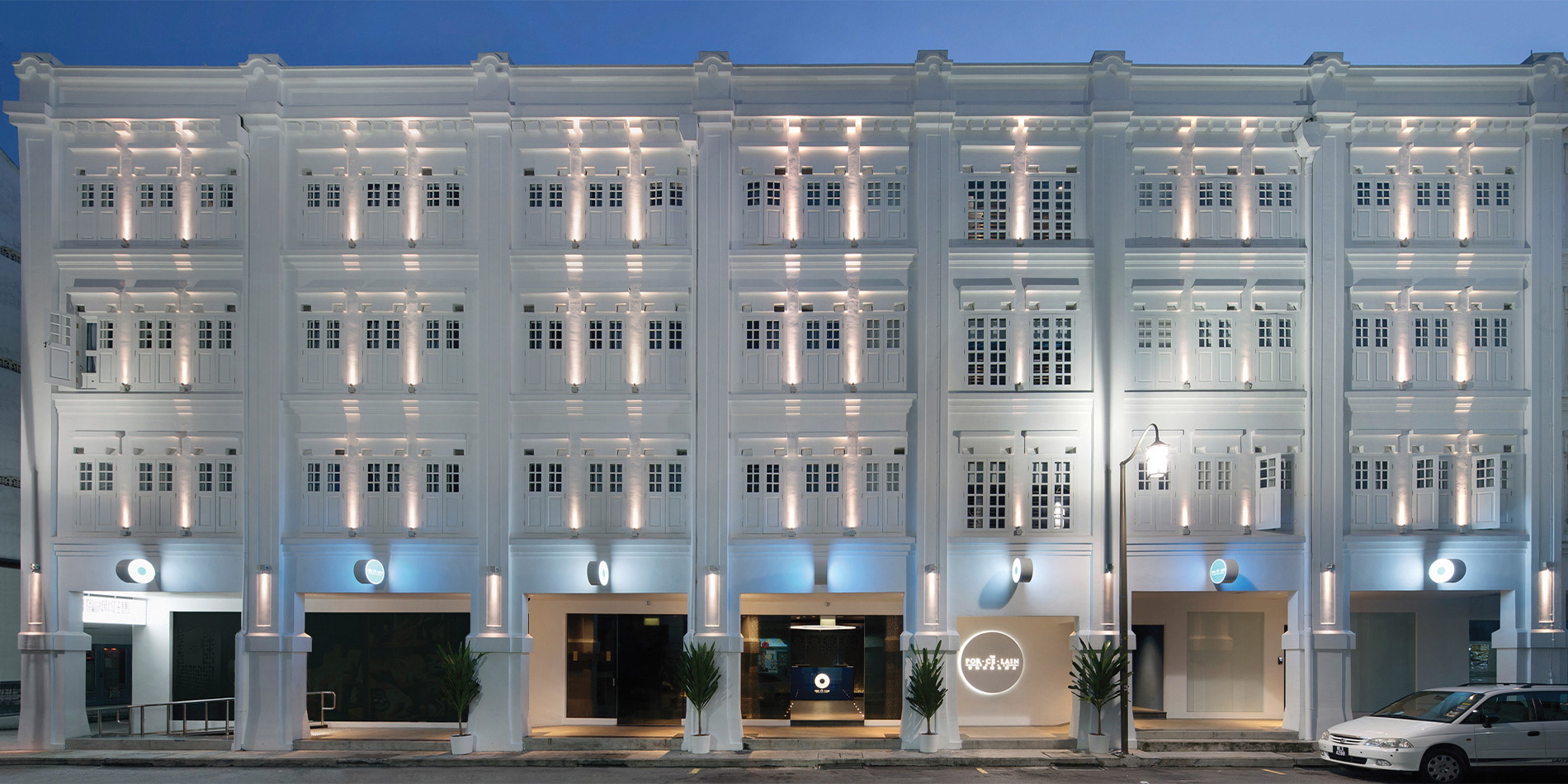 PORCELAIN HOTEL
Opened in February 2011, Porcelain Hotel is a boutique hotel, housed in three adjacent conservation shop houses (48/49/50) located at 48 Mosque Street in Chinatown. In November 2011, Porcelain Hotel expanded her room capacity to an additional of 54 rooms with the coverage of an adjoining corner shop house (46/47).

Since its opening, the hotel has been chalking up an average occupancy rate of 85% and escalated to 93%, two months after its launch. The 138 rooms hotel is not a standalone, but is integrated with the wellness spa Huang Ah Ma – The Oriental Spa Chamber, which is a hit with women around the region.
KAM LENG HOTEL
JL Asia Resources' second project is to revive the previous Kam Leng Hotel, first established in 1938 and re-opened in end April 2012. Due to a well-connected network, JL Asia Resources was able to obtain a lucrative location in Jalan Besar, where the primordial Kam Leng Hotel stood 83 years ago.

Providing an accommodation of 70 rooms with suites located on the top floor and balconies that overlook the bustling city of Singapore, the revamped Kam Leng Hotel now has each floor uniquely designed with mirrors, and carpentry work detailed with ornamental intricacy.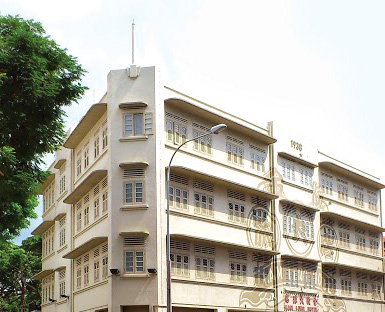 THAILAND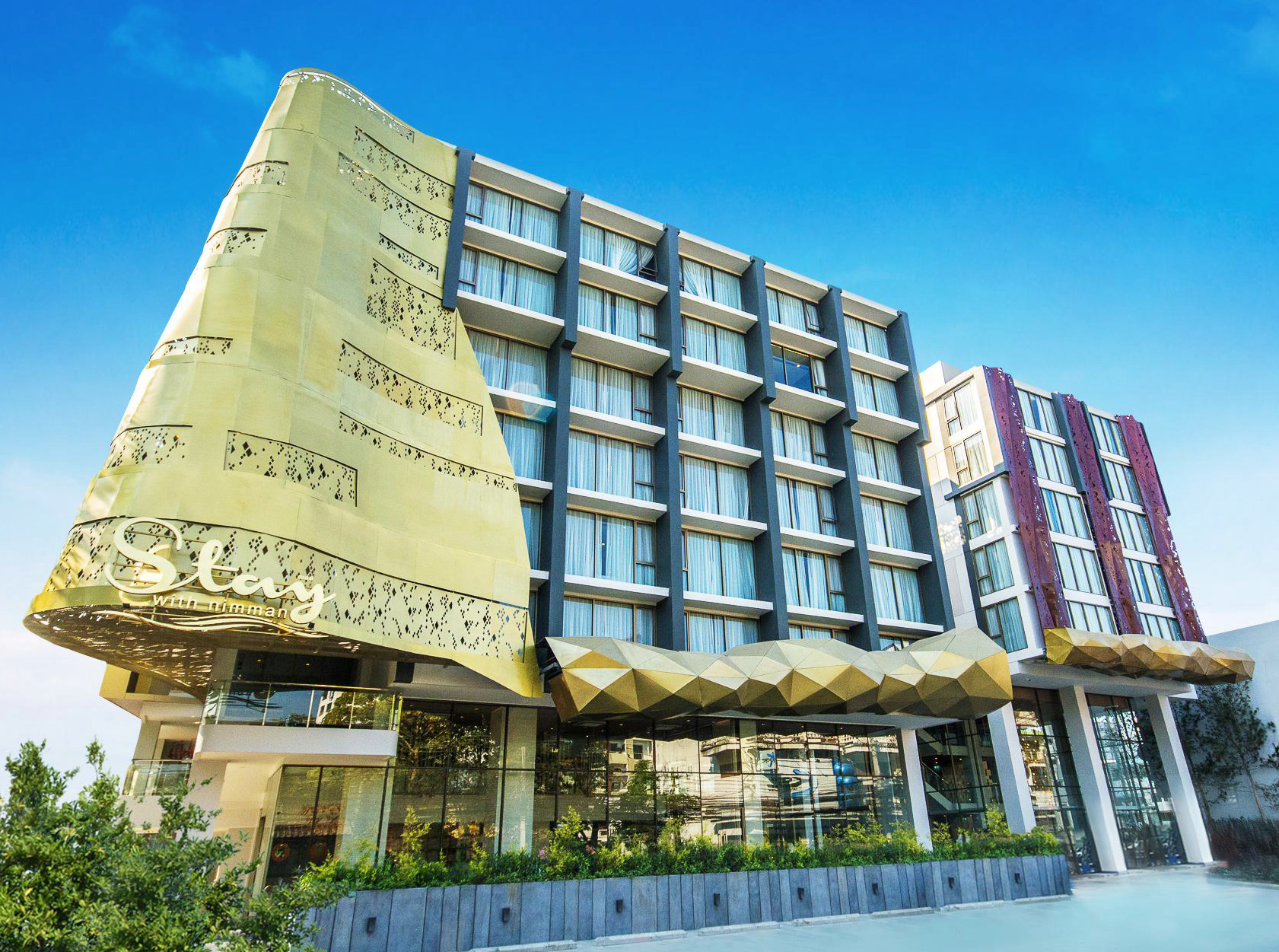 STAY WITH NIMMAN HOTEL
Stay with Nimman is a brand-new four-star hotel nestled in the heart of Nimman, Chiang Mai, Thailand. Whether you are travelling solo or with family, the hotel has the best rooms and facilities to offer, from satisfying your food cravings to exercising those calories off at our two rooftop pools. Our friendly staff strives to make every guest feel right at home.

Stay with Nimman, your home away from home.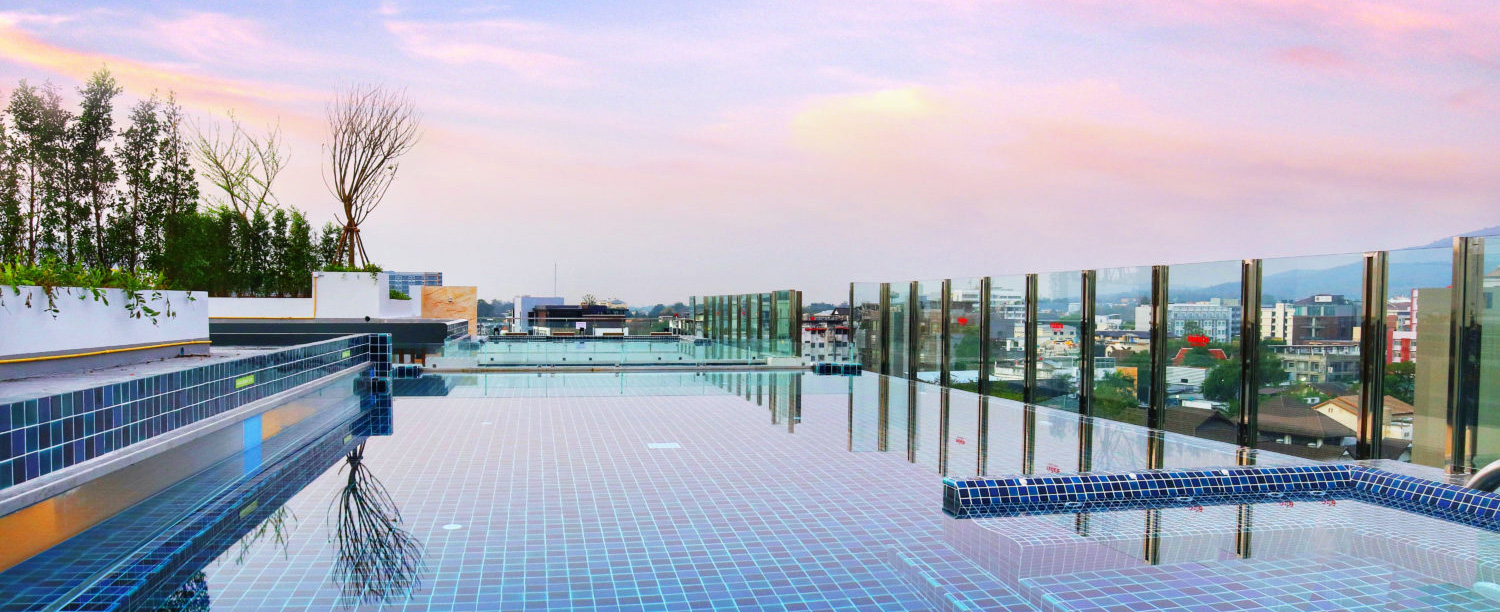 MALAYSIA
Our company's decision to diversify our portfolio across the different Southeast Asian markets started with Hotel Soleil Kuala Lumpur. Hotel Soleil forms part of our company's overseas expansion. It has 431 rooms and is strategically located in Bukit Bintang, the heart of Kuala Lumpur.
HOTEL SOLEIL
Hotel Soleil currently houses 431 guestrooms and suites, a themed restaurant, 6 comprehensive meeting and conference venues, and a 20-metre long swimming pool. A major asset enhancement initiative has been put in place to revamp the hotel. The facelift of the 18-storey hotel building is estimated to be completed at the end of 2020. The revamp will add more room capacity, retail space, restaurants and facilities to enhance guest experience.